Grace B

aptist Church Bible Conference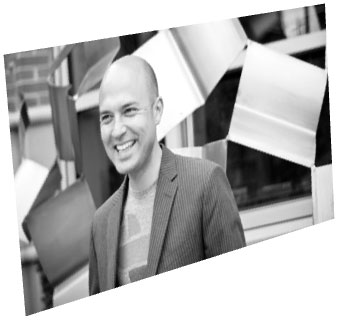 featuring
Joshua Harris

August 25th - 28th, 2011
Joshua Harris is the pastor of Covenant Life Church in Maryland, a ministry founded by C.J. Mahaney.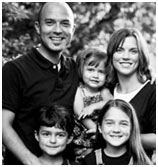 Joshua is the author of several books including his latest, Dug Down Deep: Unearthing What I Believe and Why It Matters. As well as Stop Dating the Church, I Kissed Dating Good-bye & Boy Meets Girl, among others.
Joshua serves on the Leadership Team of Sovereign Grace Ministries. He is also a member of the Gospel Coalition Council and the Council for Biblical Manhood and Womanhood.
Joshua is married to Shannon. They have three children and live in Gaithersburg, Maryland.
Join us for an exciting conference with dynamic preaching from God's Word!